Peter Temple, Burnaby Debt Restructuring Consultant
My company provides debt help by providing debt consolidation and debt re-structuring services resulting in low debt settlements for my clients.
Being in debt is a very scary experience and has likely caused you many sleepless nights and stress within your family. Making the minimum payments each month is disheartening when you see that the amount owing is not going down due to interest being added back on again!
Your first step to get out of debt should be to research your options thoroughly and ignore the advertising hype from some of the less respectable companies out there making unrealistic promises.
Ignorance and fear stops many people from either taking any action to get out of debt or causes them to make a hasty decision which they regret later on. Make sure it is not you! Do Your Research.
---
Important Debt Relief Articles for Burnaby, BC Residents
Things You Probably Don't Know about Bankruptcy in B.C.
Find out more about these Bankruptcy terms in Burnaby, BC
Laws and procedures revolving around bankruptcy are generally the same everywhere in Canada, but some details change depending on where you live and your individual circumstances.
Read more of this article I posted to help you understand debt restructuring....Learn More
Top 6 Phrases I Learned During My Consumer Proposal
Find out more about these Consumer Proposal terms in Burnaby, BC
When I first started looking for financial advice, I didn't expect to learn another language. The vocabulary of financial and legal proceedings is thick with jargon....
Read more of this article I posted to help you understand debt restructuring....Learn More
Top 6 Bankruptcy Terms Every Canadian Needs to Know
Find out more about these Bankruptcy terms in Burnaby, BC
Words like "bankruptcy" and "creditor" have made their way into our daily speech, but we still tend to misuse them....
Read more of this article I posted to help you understand debt restructuring....Learn More
A 4 Pillars Burnaby, BC Happy Client Video Testimonial
4 Pillars provides outstanding customer service and clients seeking debt help and want to know about their bankruptcy or consumer proposal options, contact us today
Top 5 Ways to Avoid Bankruptcy
Find out more about how to avoid Bankruptcy in Burnaby, BC
Everyone makes mistakes with money sooner or later. The best we can do is try to mitigate our bad decisions...
Read more of this article I posted to help you understand debt restructuring....Learn More
What is debt consolidation
Find out more about how debt restructuring and debt consolidation works.
With the current record levels of consumer debt in Canada there is much talk and discussion about debt restructuring. But what is really meant by this term?
Read more of this article I posted to help you understand debt restructuring....Learn More
Five Steps to Get Out of Debt
You need to understand where your money comes from, how you use it when you have it and finally, where it goes.....
To read more about this article....Learn More
Why You Should Avoid PayDay Loans
Learn how payday loans work and the trap they set for consumers
Pay day loans are short term unsecured loans for unexpected cash needs. Usually the loans are intended to be paid back within 2 weeks or by the next pay date.
Read more of this article I posted to help you understand the paydday loan trap....Learn More
---
Helping Burnaby Families Get Out of Debt
Peter, the consultant at our Burnaby office, will take time to first explain to you what ALL your options are and he will make sure that your questions are answered simply and clearly. Some of these options will involve debt restructuring and debt consolidation with 4 Pillars others will not. Afterward speaking to Peter you will feel confident that you are fully informed and able to make a decision that best suits your situation and long term goals. You may or may not require Peter's assistance depending on which option you choose to get out of debt. Either way he will always be available to answer your questions so that you can make the correct decision.
To date Peter has assisted over 400 families in Burnaby and the Tricities with debt consolidation plans to set them on a path of long term financial recovery. Many of these families are still in touch with him today for advice on budgeting, credit building, financial planning or even just for a casual chat. The testimonials below from past clients and other professionals reflects high standard of service he is proud to provide.
Our Pledge to Your Health
We recognize the stress that comes with being in debt can have a negative impact on the emotional well-being of our clients.
The mental health of individuals living with debt has become a concern for the health and financial services sectors. At 4 Pillars, we support programs that benefit mental health in our community.
4 Pillars Burnaby will donate $50 from every client fee to the Mental Health and Substance Use Program at Burnaby hospital. We know that good mental health is key to your financial recovery.

---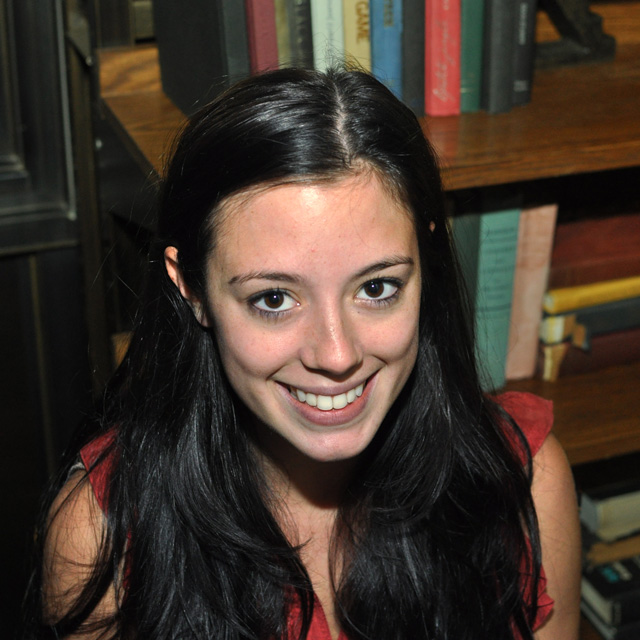 The reason I recommend Peter Temple is because of his commitment to his job. The service 4 Pillars offered went above and beyond my expectations to help me get back on my feet.
Mercy B, Administrator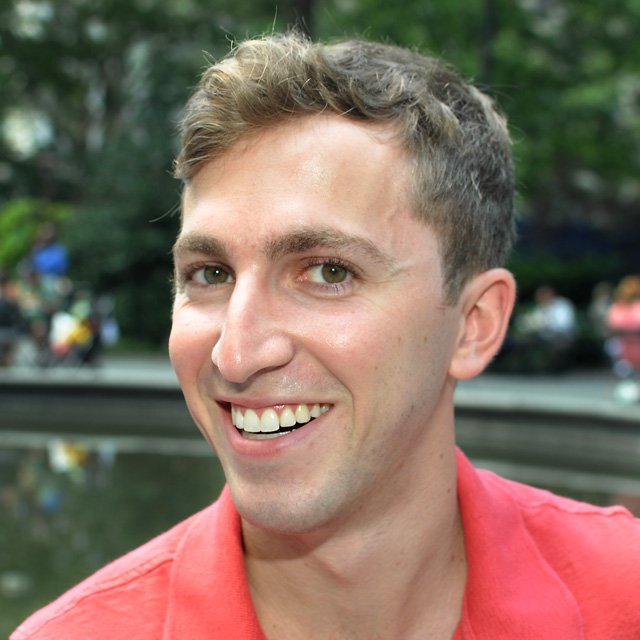 Peter is great guy! He's patient, understanding, thorough, and pleasant to work with!
Jason P, Surveyor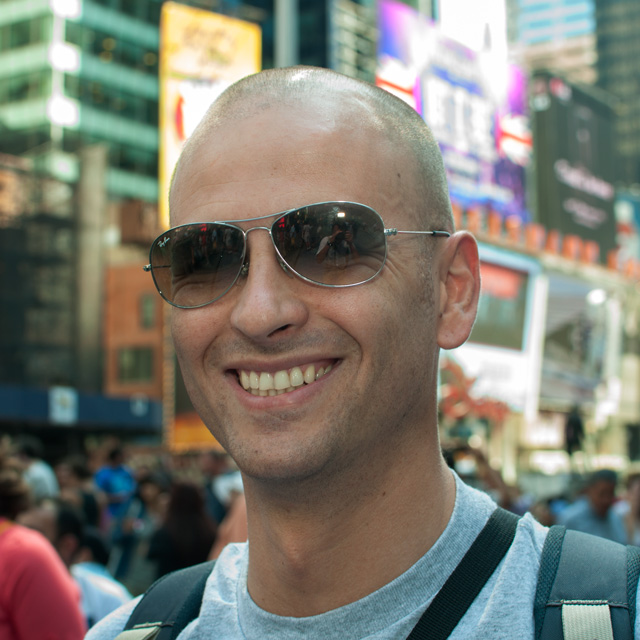 I was such stressful times until I met Peter Temple. He has helped me by talking with me and discussing which way I should proceed with my life. I would recommend 4 Pillars to anyone and thankful that I found them. We were shocked how simple it was to dramatically reduce our debt. I don't know where we would be without 4 Pillars.
Terry B, Security Officer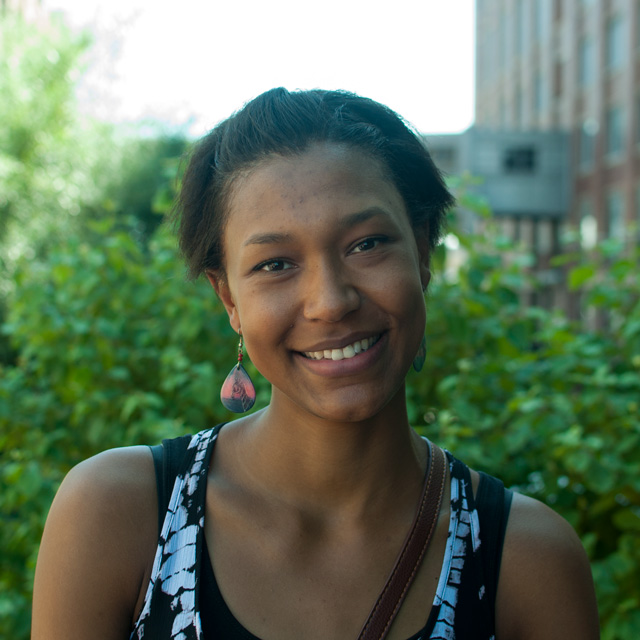 I would recommend 4 Pillars to anyone who needs help getting their finances in order. Peter Temple at 4 Pillars has been so helpful. He took time to explain what they are all about. He was able to answer all my questions, and if I needed help with the paper work, he was only a phone call away. Anytime I need to speak with him, he promptly returns my call. Either that day or the next. I highly recommend them to anyone who is having financial difficulties.
Kathy B, Store Manager
Peter is very professional, knowledgeable and personable, and is very easy to deal with. I highly recommend Peter!
J Sims, New Westminster
Peter Temple and 4 Pillars acted on our behalf as we confronted a large debt from multiple lenders, consisting of unsecured LOC's and CC debt. It was further complicated by our ownership of multiple rental properties, some with active partners. 4 Pillars worked closely with us every step of the way. Not only did they answer every question we posed to them, and there were some complicated issues, they clearly laid out the potential scenarios and helped us to choose the most appropriate path forward. As we were fully informed, we felt satisfied that we were in control of the process, and when we were finally introduced to an appropriate Trustee, we could not have been better prepared.
A White, Burnaby
---
Important Bankruptcy and Consumer Proposal Essential Tips for Burnaby, BC Residents
Why Avoid Bankruptcy ??
It may seem like nobody should need a reason to avoid bankruptcy, but compared to constant calls...
To read more about this article....Learn More
How to Avoid Bankruptcy by Filing a Consumer Proposal
The following is a case study of a client who came to our office recently...
To read more about this article....Learn More
Obscure Facts About Bankruptcy
The term "bankruptcy" is not synonymous with simply losing all of your money and assets.....
To read more about this article....Learn More
---
Our Debt Elimination Process
In order to eliminate your debt, increase your cash flow and allow you to invest for the future, we take the following steps:
Review your financial problems and establish your long term goals
Explain your options
Create a personalized debt elimination plan
Implement plan and improve cash flow
Build credit and review budgeting to keep on track
Provide financial advice as required in the future to achieve long term goals
We will also assist you with budgeting and credit building to ensure that your financial recovery is sustained in the long term. We have a Clients For Life philosophy and we will always be there to assist you with any financial challenges in the future.
4 Pillar Reviews: Burnaby Clients We've Helped
Jim F contacted us for help with $140,000 in credit card debt, which he had accumulated due to an illness that stopped him from working for an extended period. The bills kept flowing in but the income had stopped. He had a wife and two children and his only option was to rely on credit to put food on the table.
Eventually he started working again but by this time the debts were so high that all he could afford was to make the minimum payments each month. The debts never reduced as he was only paying interest. Stress levels were rising and his family relationships and health were starting to suffer. He had to act and act quickly.
We met with Jim and discussed his situation, and within 4 weeks had a debt elimination plan in place. We were able to negotiate his debts down to $60,000 which was paid at $1000/month interest free over a period of 5 years. His cash flow has increased and he is now able to put money aside for a pension plan.
Jim had no idea that this could be done and in such a short time. Only after meeting us for a free consultation was he aware of his options and was able to take positive steps towards debt freedom.
Contact me for more reviews and testimonials.
Debt Restructuring Services for Burnaby
Professional consulting regarding client's personal financial situation
Debt Settlement Assessment
Evaluation of domestic budgets
Negotiation with creditors
Asset protection & refinancing strategies
Credit Rebuilding and goal setting
Get out of debt: Free Tools & Debt Resources
How do I stop creditor calls?
It can be very stressful receiving numerous calls from each of your creditors demanding payments which you just can't afford. So what can you do to stop these calls while you are considering your options?
You can send out a letter stating that all future communication regarding your debts must be sent in writing. The creditors must comply with this instruction.
How much will it cost to pay off my debt?
When considering your options to pay off your debts you must calculate how much it will cost you in total to pay off all of your debt at the current interest rates.
Use this calculator to work out how much you will pay in a specific period of time
How do I get a credit card when I have bad credit?
If you have poor credit you may find it difficult to get a new credit card as now a day you really need one for car parking, online purchases, etc.
You can apply for a secured credit card if your credit rating is low. With this type of card you pay a deposit of say $500 to the credit card company thus allowing you to spend up to $500 on the credit card. If you try and keep the balance on the card below 30% of the available credit and pay off the full balance at the end of each month you will start improving your credit rating.
Are you on a low income, unemployed, suffering from an illness, etc?
You could be entitled to additional benefits from the government!
About 4 Pillars Debt Consulting Group
4 Pillars was established 12 years ago and now has 50 offices across Canada. We have assisted thousands of Canadians to get out of debt and last year we restructured over $2 million of consumer debt in Burnaby alone.
With a population of approximately 290,000 in Burnaby and New Westminster, 4 Pillars recognizes there is large diversity of nationalities and ethnic groups needing help in our community and we are respectful of their traditions and beliefs. We take time with every client to ensure that they fully understand the processes and procedures involved in debt restructuring and will recommend a translator when necessary.
We believe in maintaining long term relationships with our clients and we are always available to assist with financial challenges. Our offices are local to the community they serve, thus making us easily accessible for face-to-face meetings when required.
My Burnaby Office
The 4 Pillars office in Burnaby is located at: Unit 326 - 4501 North Road, Burnaby, BC V3N 4R7.
Our office hours are 9am to 5pm Monday to Friday although out of hours appointments can be arranged if necessary.
Here are a few of my business links:
Here is my LinkedIn Profile Page: LinkedIn Profile
Facebook Listing: Facebook Listing
Yellow Pages Listing: Yellow Pages Ad
My Burnaby Better Business Bureau (BBB): BBB Page
My Yelp Listing: Yelp
---
Archived Debt Restructuring Articles for Burnaby, BC Residents
Why High Credit Card Debt should be Restructured Urgently
Many Canadians struggle with credit card debt each year and often do not act quickly enough to restructure this debt and avoid financial disaster....
To read more about this article....Learn More
Client Feedback from actual Burnaby, BC Debt Restructuring Clients
Peter and Margaret answered all my questions and concerns, they helped me with how to reduce my debt. I have better peace of mind.
This service has helped me when I needed it most, highly recommend to anyone and everyone.
I am really happy with the way my debt was handled by filing a consumer proposal. It is much more manageable now. 4 Pillars really helped me out.
We are so happy that we got help with our debts, that before we are so stress on how to solve it. With the help of our friend and 4 Pillars was introduced to us for better solution to our debts. We are satisfied with the outcome of our proposal and hopefully in 5 years everything will be ok.
Before I met with 4 Pillars (Peter Temple), I am overwhelmed with call from creditor. As of today, I am having good life, sleep and no stress on thinking about my credits. Thank you to 4 Pillars for giving m this stress free life.
I was struggling to pay my debt because it kept on increasing even though I keep on paying it. 4 Pillars helped me decrease my debt and realistically pay for it in a few years.