The Quebec City Team:
Stephanie Lapointe, Elisa Fremeth, and Shawn Frank Quebec City Debt Restructuring and Settlement Consultants.
How do Stephanie, Elisa, and Shawn help you, the consumer?
Whether your debt is personal or it is your business that is struggling, as members of the 4 Pillars team, Vanessa, Elisa, and Shawn and are more than qualified to help navigate you through the murky waters of debt.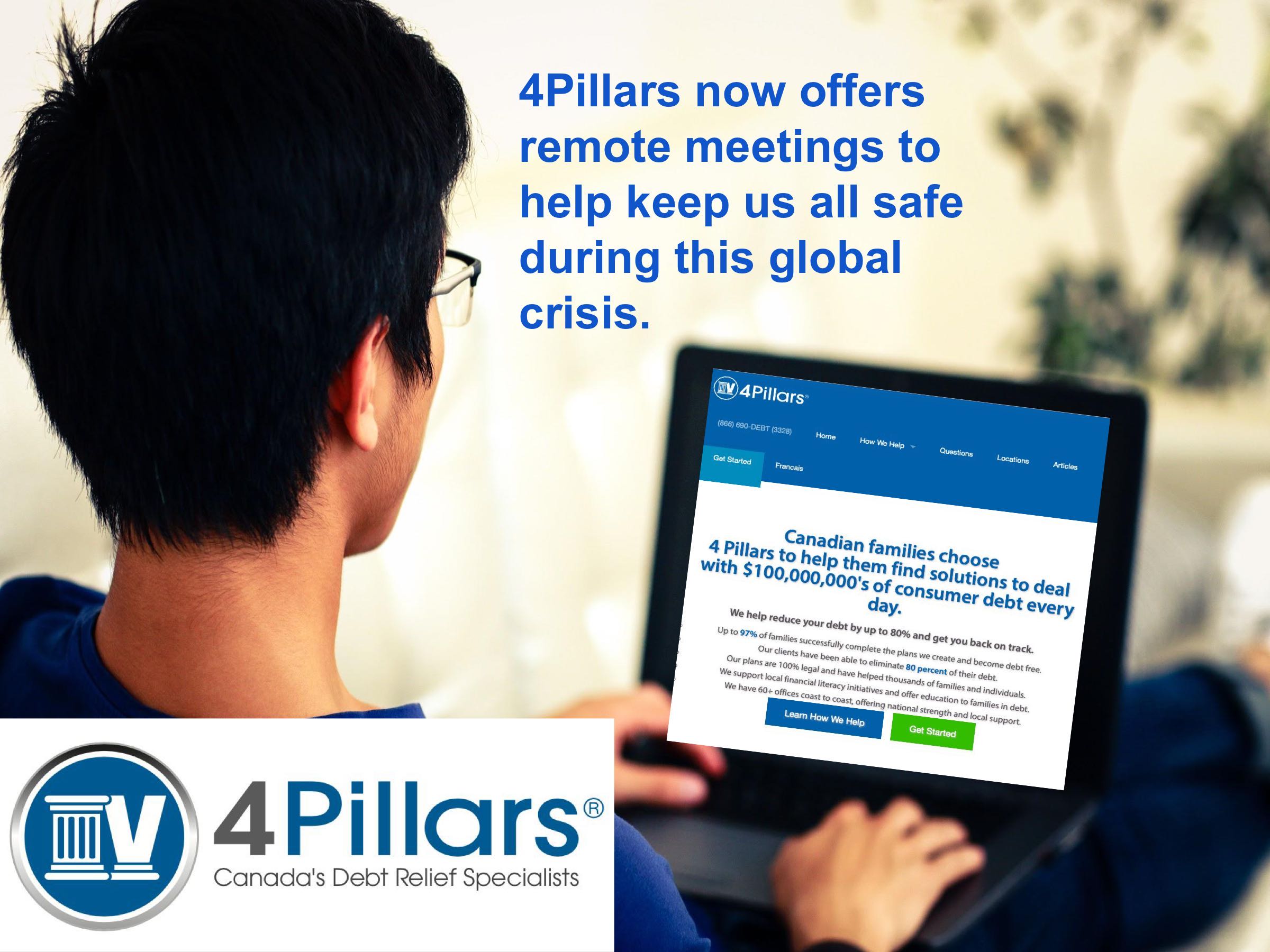 About the Quebec City Team:
Shawn and Elisa's story
Shawn is the owner of several successful businesses including thriving real estate endeavors and financial investing. Elisa brings her years of experience working with special needs children and young adults, as well as the elderly. She's also an avid community volunteer who does fundraising for local hospitals.
Your community is their community too. In addition to raising their four children, Shawn and Elisa bring their unique set of skills to each client, regardless of their situation. Every client is met with Compassion, Respect and the Confident Assurance that Elisa and Shawn can take your financial situation and make it profitable.
How the Quebec City team can help reduce YOUR debt.
As 4 Pillars Debt Consultants, we are able to help you reduce your debt by up to 80%, often eliminating that debt within 5 years.
Using their expertise in the financial industry and the community, the Quebec City Team will work with you to assess your particular situation, then create a plan that will eliminate your debt. They then continue working with you to help rebuild your credit.
Everybody's debt situation is different but rest assured bankruptcy isn't necessarily your only recourse. With debt restructuring programs, consolidation, and settlement programs available, 4 Pillars Quebec City will work tirelessly to find the solution that is going to work best for YOU.
Unlike Bankruptcy Trustees who work for your creditors, 4 Pillars consultants work for you. With a 97% success rate, 4 Pillars clients can look forward to a debt-free future and financial peace of mind.
---