Shawn Frank
Debt Consultant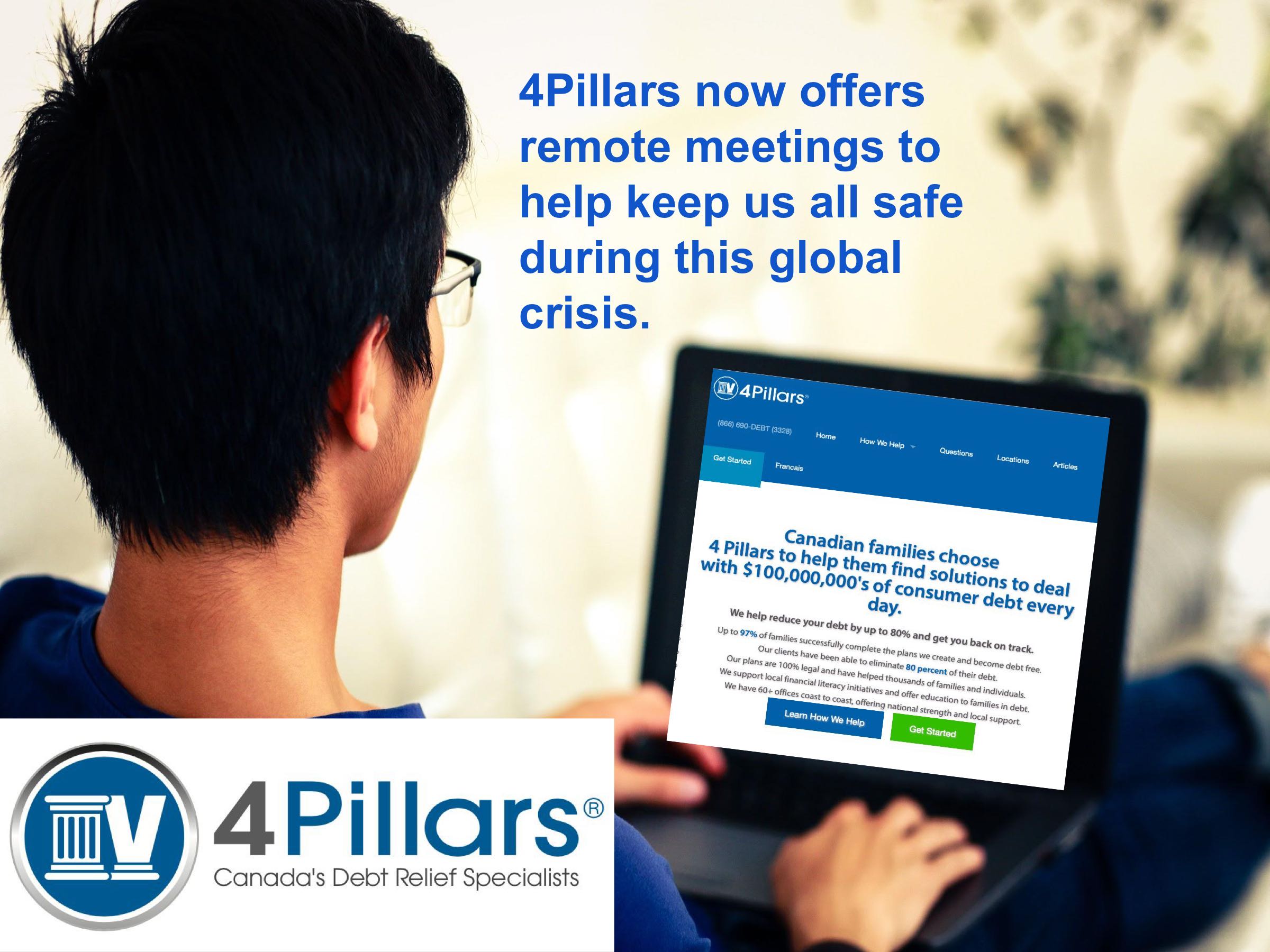 Area of Specialization
Shawn Frank specializes in assisting individuals and families that are experiencing a financial crisis. Shawn Frank provides a number of services to his clients, including:
Professional consulting regarding a client's personal financial situation
Debt Settlement Assessment
Evaluation of both individual and family budgets
Negotiating with creditors
Asset protection & refinancing recommendations

Selected Assignments
Personal Debt Restructuring
Business Development
Process Improvement
Range of Experience
Shawn Frank brings a background in franchising to his 4 Pillars clients.
Shawn Frank brings excellent communication skills and a professional approach to the 4 Pillars team.
---
Montreal Debt Restructuring Information
The 4 Pillars advantage gives our clients peace of mind that comes from choosing one of the oldest and largest debt restructuring companies in Canada. Our debt restructuring, credit rebuilding, and budgeting services, offered through our Clients For Life™ program, allow us to assist our clients to remove the financial barriers they face and move forward with their financial goals, be that saving for retirement, buying a house or putting their kids through school. No other Canadian company offers such an integrated system for creating financial stability.
Our Montreal Office
The 4 Pillars office in Montreal is located at: 81 Hymus Blvd, Montreal, Quebec, H9R 1E2.
Our office hours are 9am to 5pm Monday to Friday although out of hours appointments can be arranged if necessary.